General Contractor in Hyattsville, MD
We look forward to Earning Your Business
Our goal is to exceed our client's expectations with a professional and "Stress-Free Experience" with proven results that are driven with attention to detail, craftsmanship, and guaranteed satisfaction.
Lazarus Group Inc. is the premier general contractor to you, your home, your business, and your industry for any of your contracting needs.  All of our clientele have found that our "niche" of professionalism, personalized service, attention to the details of their needs, the quick response time(s) and result-driven outcomes have repeatedly exceeded their expectations. You will also find that our references are impeccable.
Lazarus Group Inc. is a full-service general contractor in Maryland, DC, and Northern Virginia. We supply exemplary renovations, home improvements, and construction services to all of our residential, commercial, and property management clientele, from smaller home projects to larger buildouts.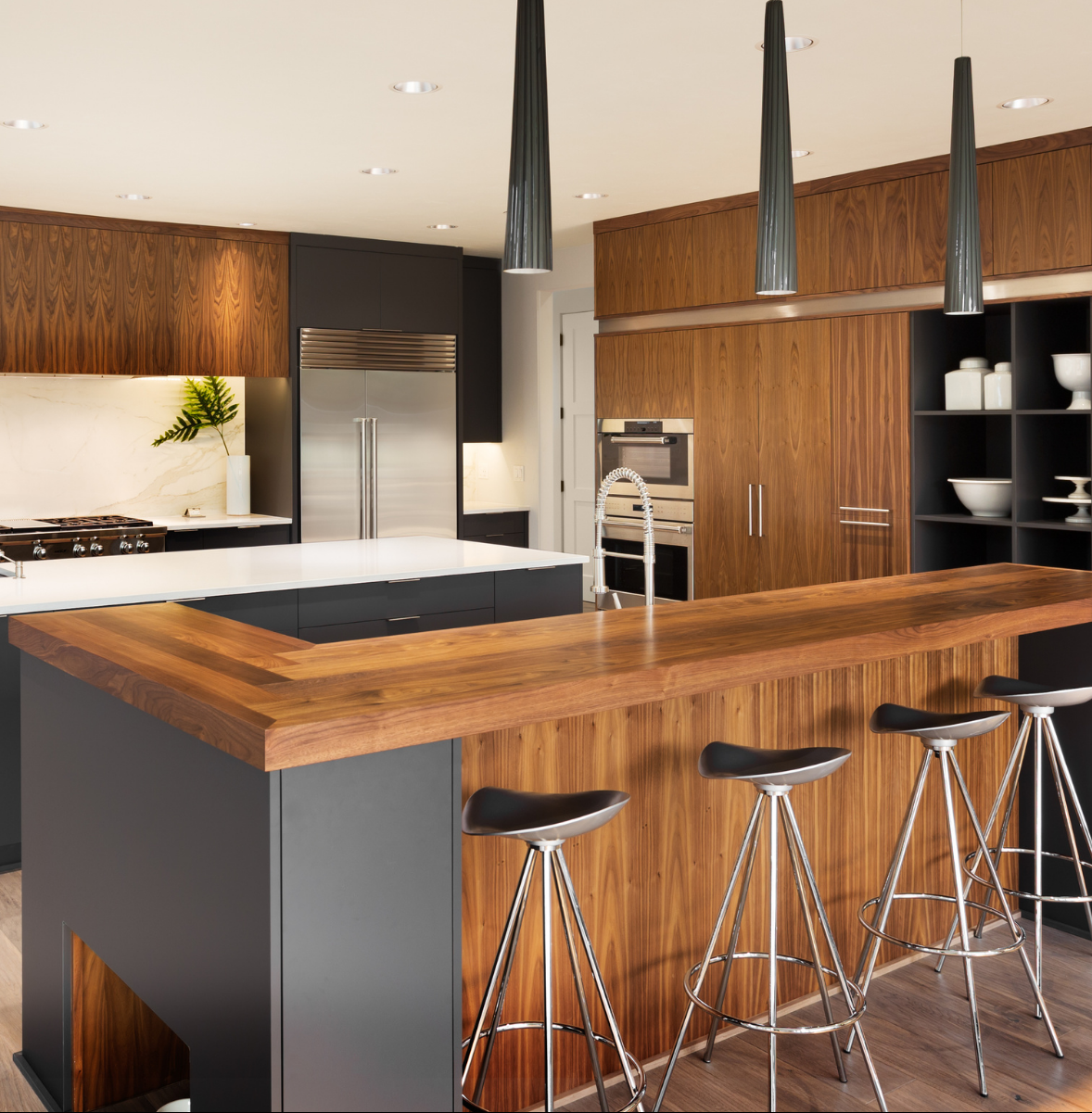 Drag the Slider to See the
Transformation
We bring our client's dreams to life by creating and transforming residential and commercial spaces. If you can imagine it, we can create, renovate, or build it. If it needs to be repaired, we can do it. If there is an emergency, we are the solution.
What People Say
About Our Work
"Tobias and his team were professional and fast! I gave him my timeline of when I wanted the work completed and he finished with time to spare. He was upfront about the costs and the budget and kept me informed about the progress and gave me updates. His team were very professional and did solid work. I am very happy with the results, and will gladly call him again if I ever need work done in the future. I highly recommend him!"
"Tobias has been amazing to work with. We use his group to get our homes ready for the market, both small and large jobs. He has never said he was unable to do a project and doesn't miss deadlines. His crew does beautiful work and does not cut corners. He keeps on budget and goes above and beyond. I would recommend him to any of my clients who need home improvement or remodeling."
"This is the contractor for which you have been looking. Tobias is prompt, honest, and extremely competent. When our shower floor cracked and was leaking into the first floor, Tobias quickly responded to our problem, came over, and made himself available to us throughout the process. He is not pushy, and he does exactly what he says he will."
"From start to finish, Tobias went above and beyond to make sure our project was completed properly. He was professional, he worked quickly and the job was done right. He was always responsive and addressed every question and concern along the way. I am grateful to know I can count on him for future projects."
"I'm a property manager in Washington, DC and one of my properties needed a basement renovation due to several flooding episodes. I contacted the Lazarus Group and worked with Tobias, the job was started the following day. I was extremely impressed with the quality of work and the level of professionalism. I will be using them again!"
Book a Consultation With Us
We Look Forward to Earning Your Business!